Established 1999, The Warehouse Company is a family owned and operated business and distribution center. Located in Canton, Michigan, The Warehouse Company seeks to establish strong relationships with various companies through exceptional customer service and technical support, specific order fulfillment, and increase sales through expedited delivery.
About Us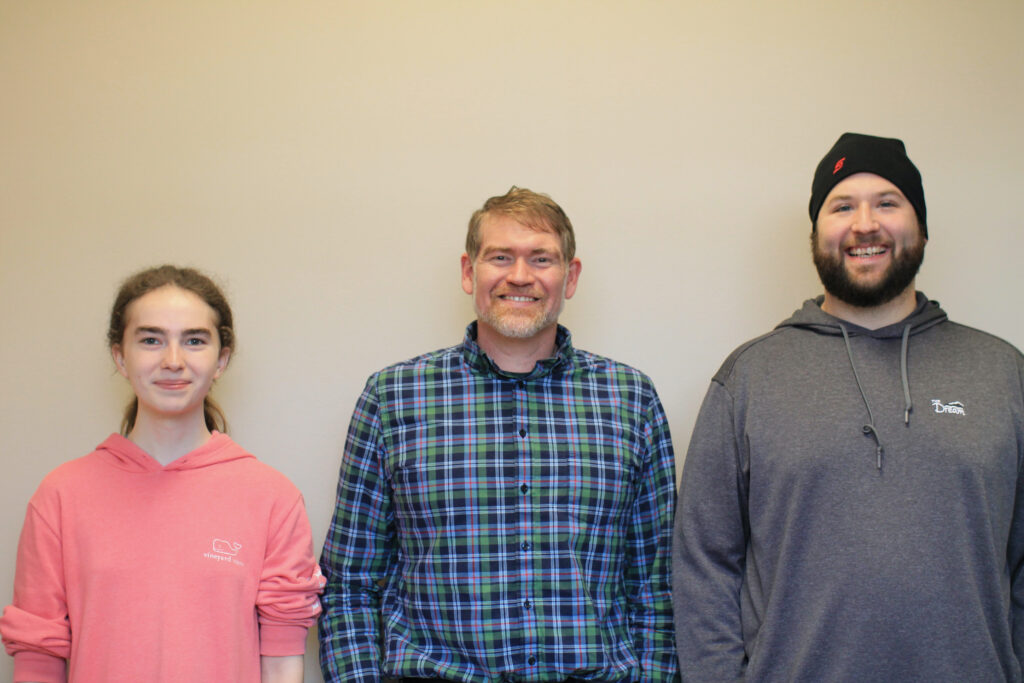 Emily
Emily is our dedicated Warehouse Manager and a local Canton native. Her extensive knowledge on the products we both carry and work on plays a major role in our company. In her free time, Emily enjoys football, disc golfing, Tetris, and her unicycle.
Joe
Joe is The Warehouse Company's Owner & President. His positive attitude and devotion to his employees, customers, business, and the industry overall is unmatched. Joe currently resides in Plymouth with his wife, Katie, and their three children. In his free time, Joe enjoys hiking, woodworking, and spending time with his family.
John
John is our loyal Sales Manager. His drive to lead and reach sales targets motivates the whole team. John currently resides in Livonia where he lives with his wife, —. In his free time, John enjoys ultimate frisbee, working on cars, video games, and football.